Berlin snow was definitely the right excuse to develop this decadently creamy hot chocolate with spices and peanut butter. I've always been addicted to hot chocolate, but my favorite of all times is Italian hot chocolate, as creamy and thick as you could wish, the one you can almost eat with a spoon.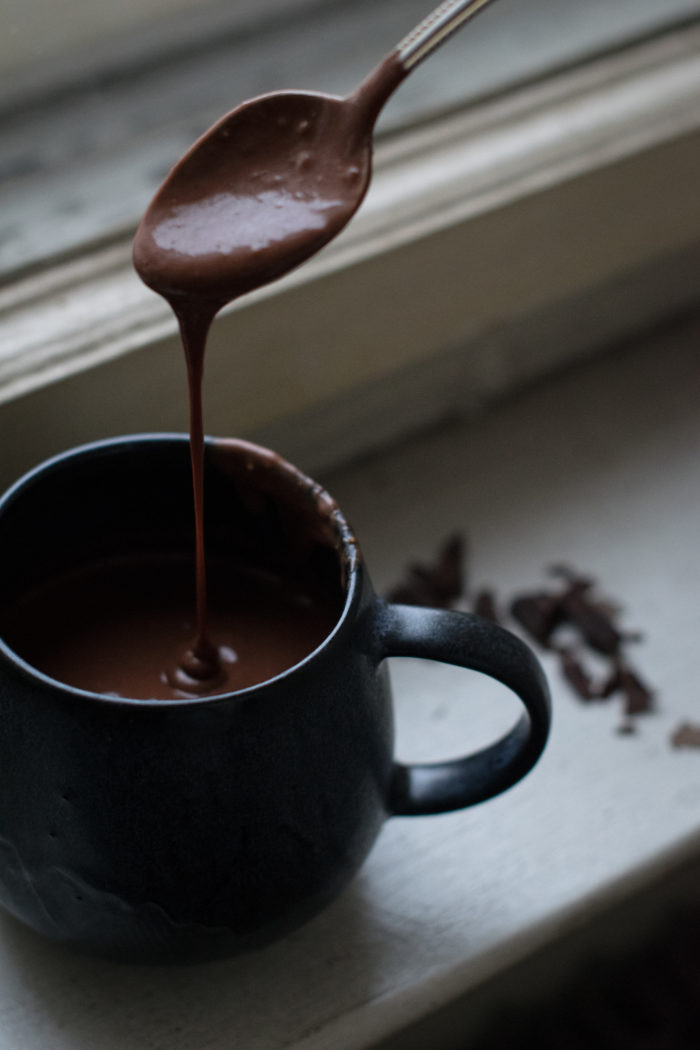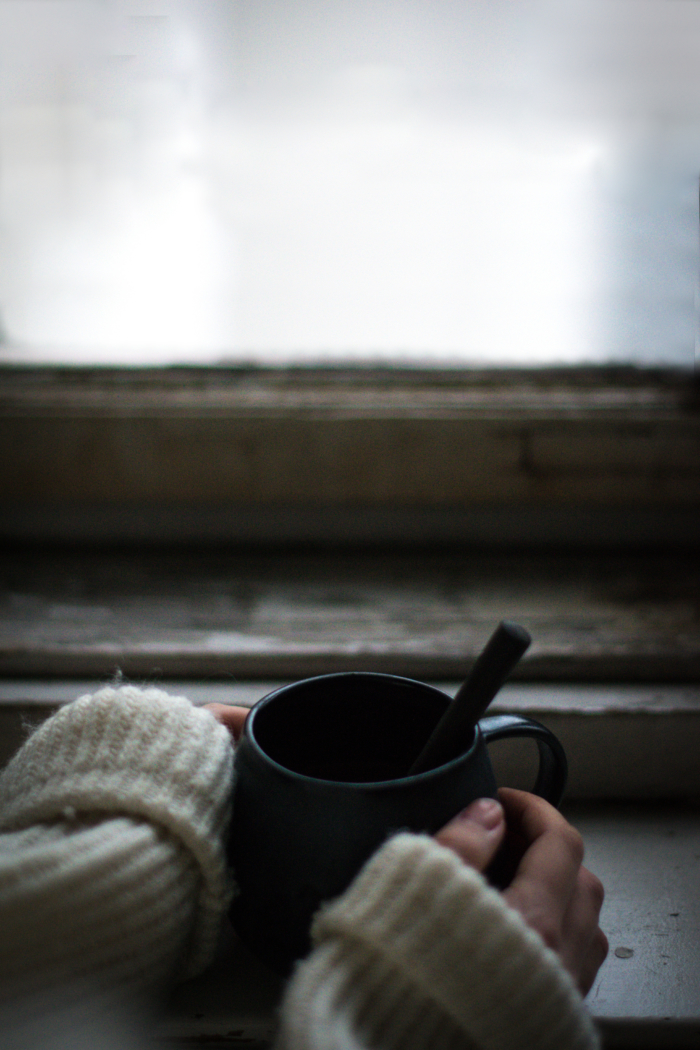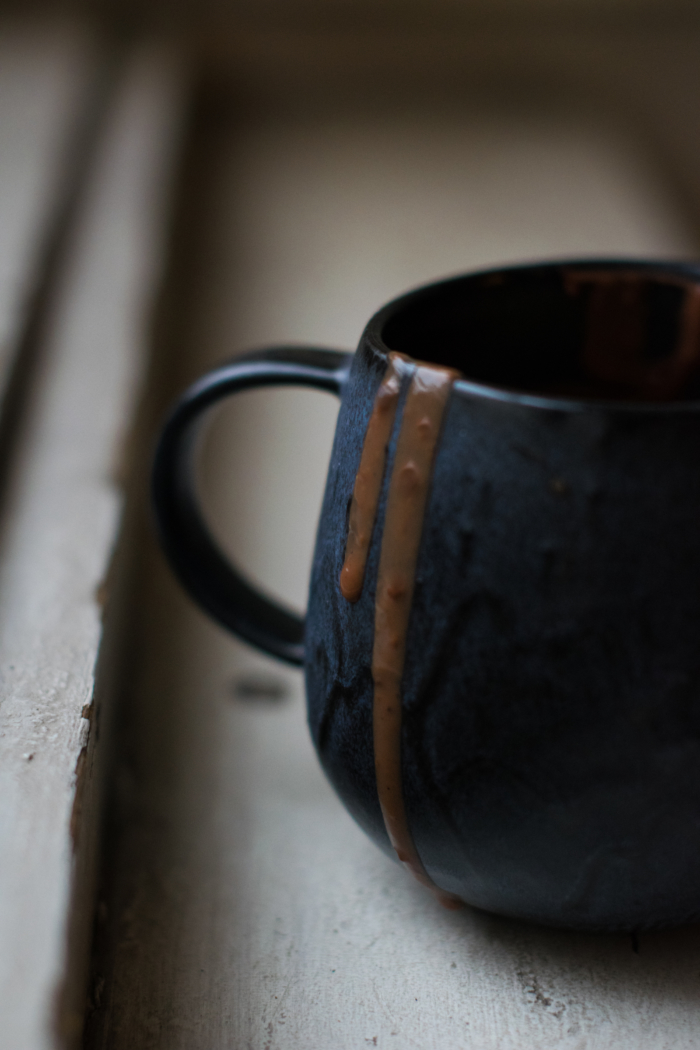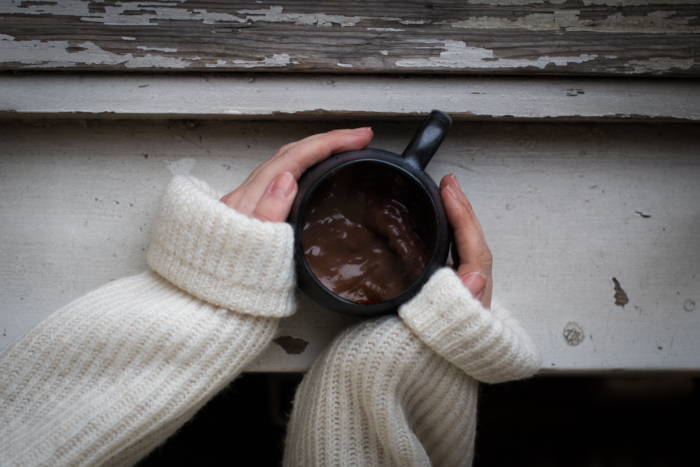 Italian hot chocolate recipes are usually very rich, but finally no more than French hot chocolate, which contains crème fraîche or thick cream – your cellulite is already thankful for that. If I should choose between both, I would definitely stay on my first choice. I still tried to limit damages by not adding any sugar – but yeah I know, I still added peanut butter… The sweetness of dark chocolate is enough in my opinion, but you're free to add some extra sweetener if you're not a fan of strong dark chocolate.
To come back to snow topic, I first wanted to wander in Berlin streets and take a few shots that could fit with the global atmosphere of this post. You know, cozy thingies and so on… But what's the originality level of snowy Berlin streets compared to hundreds of pictures and memories from Lapland? I've already written about my semester in Finland, especially in my Helsinki city guide. But I've never posted any of my other pictures, all the ones I took during my travels that I've not talked about yet.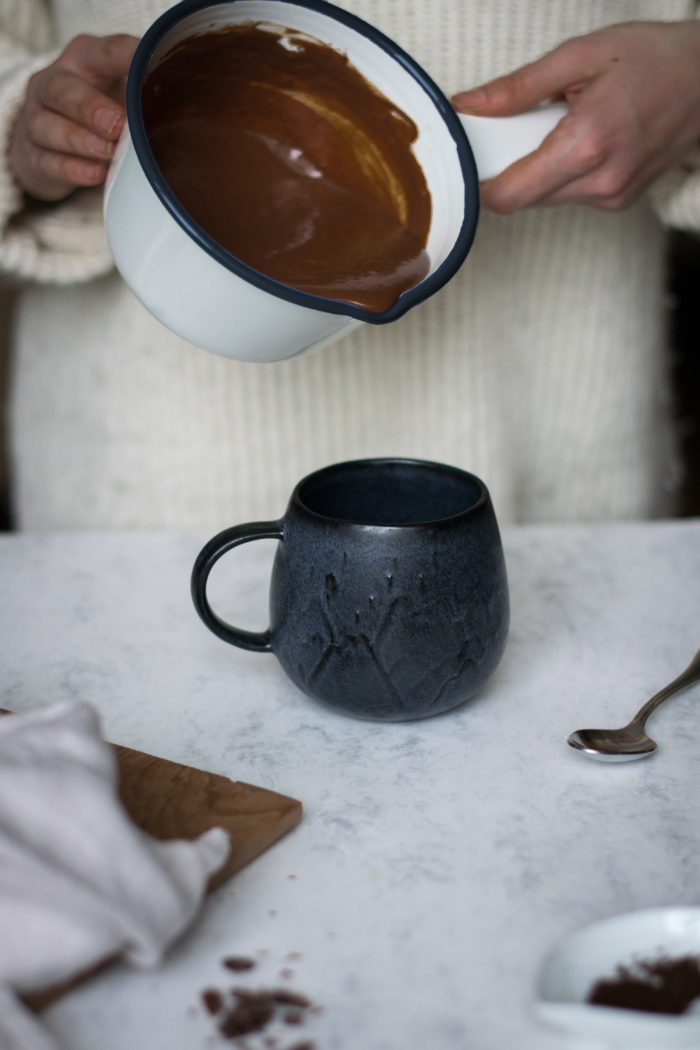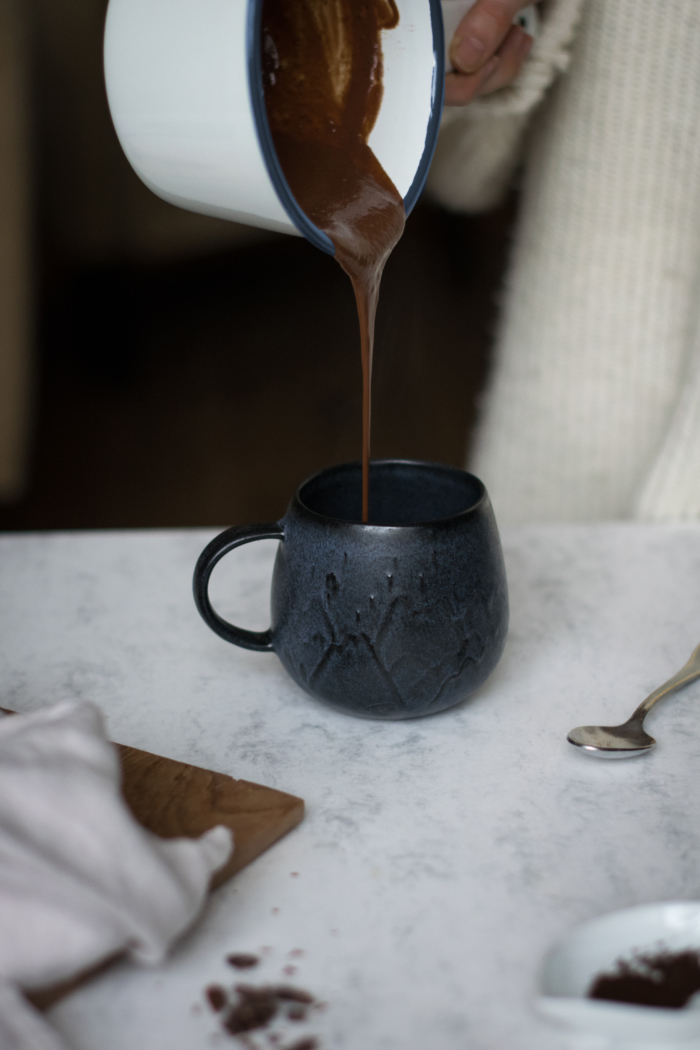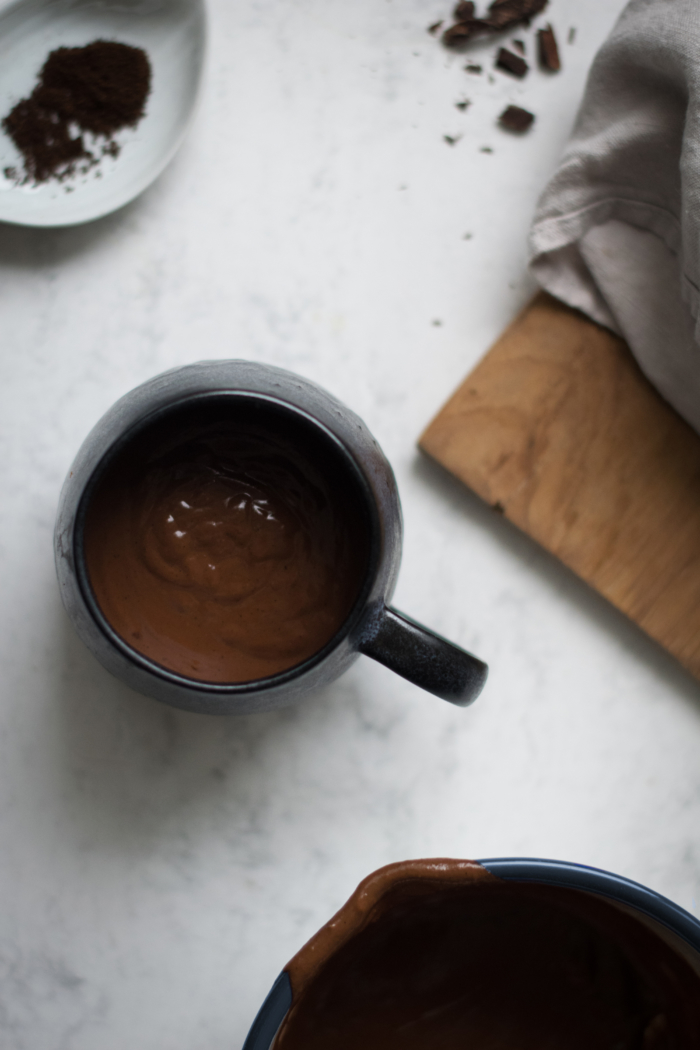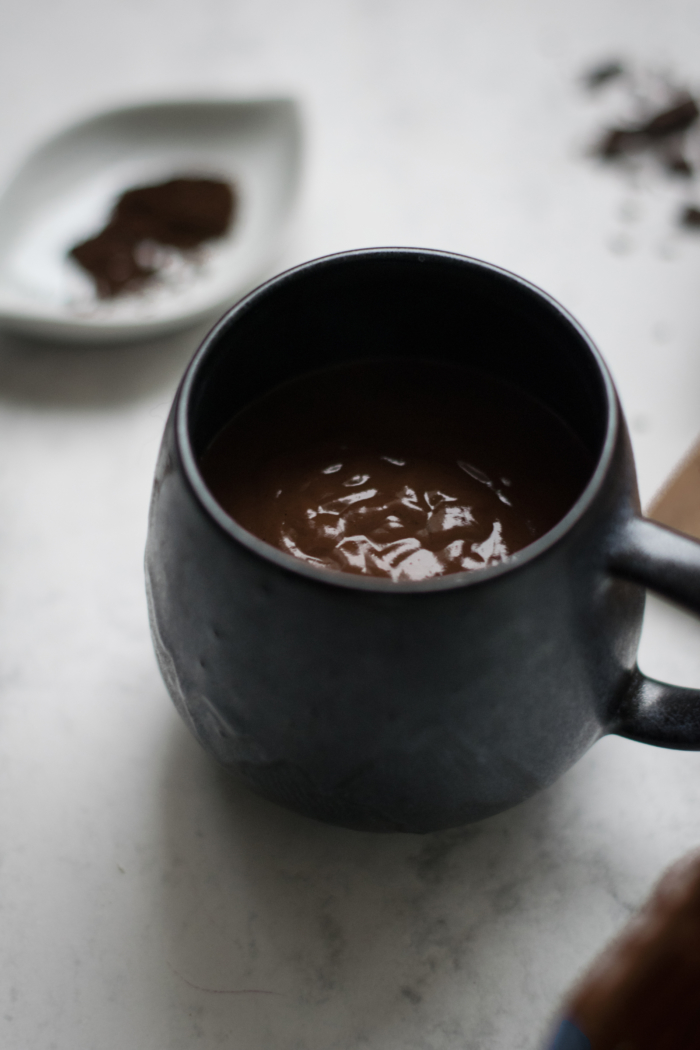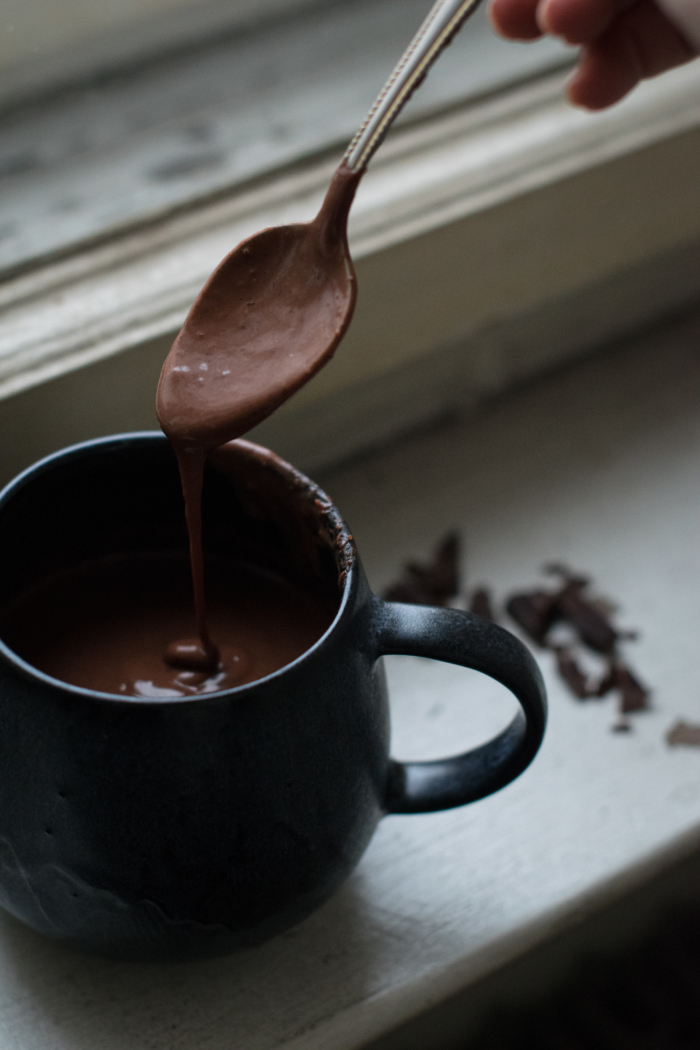 I can imagine that the persons lucky enough to have traveled in Finnish and Norwegian Lapland are way less than the ones who've already seen 1cm of snow in Berlin streets. Those pictures share only a small part of the bunch of emotions you can feel when you're there, discovering those life-sized landscapes. But the simple fact to edit them was enough to wake-up this inner voice in me screaming to go back there, and cherish even more those moments spent in the middle of this white wonderland, where nature is still ruling the game while humans are inexistant on kilometers.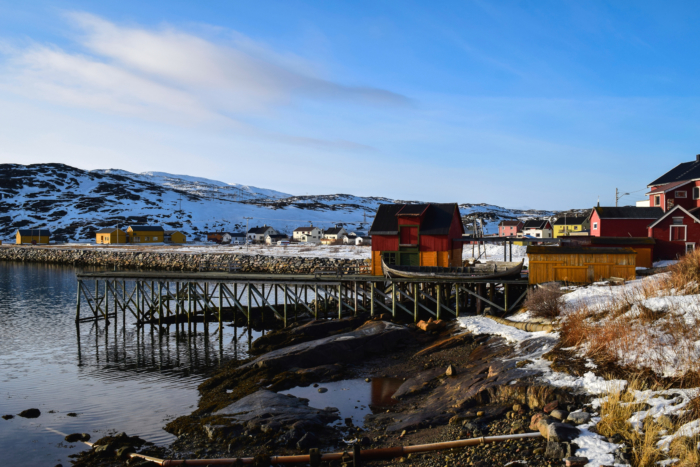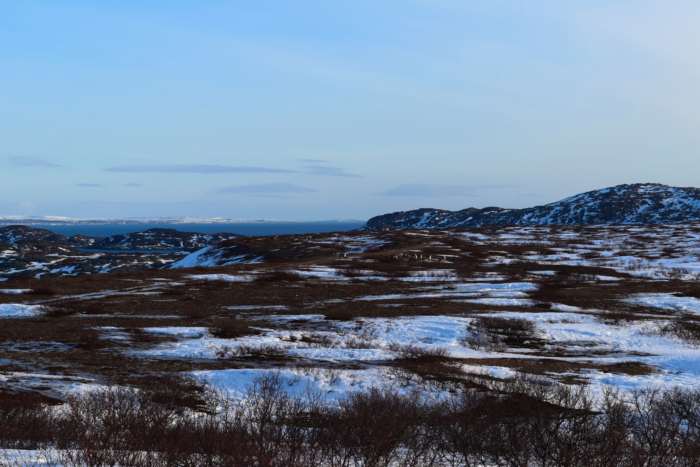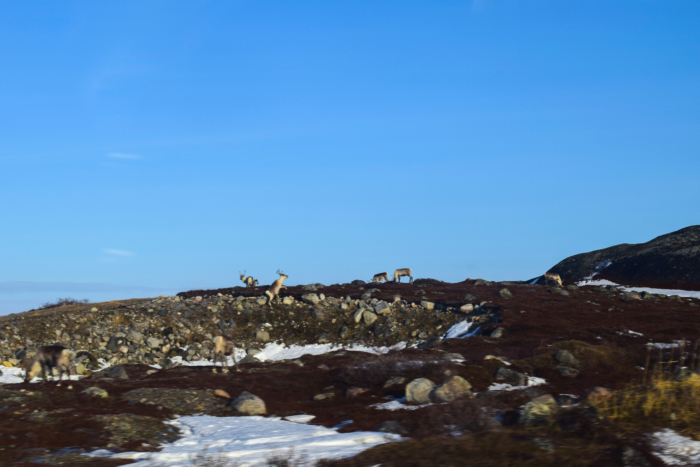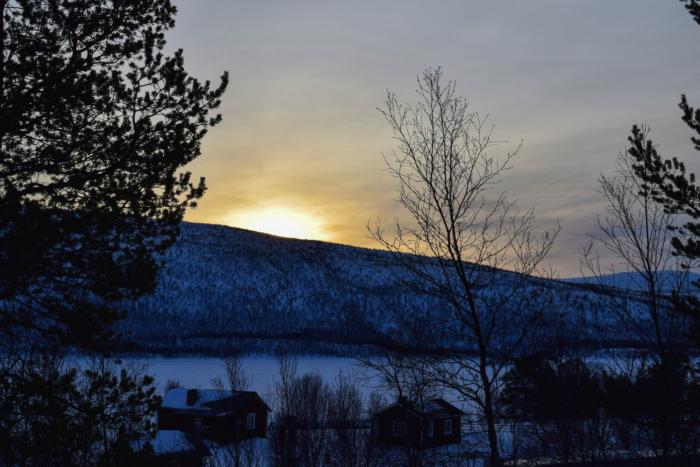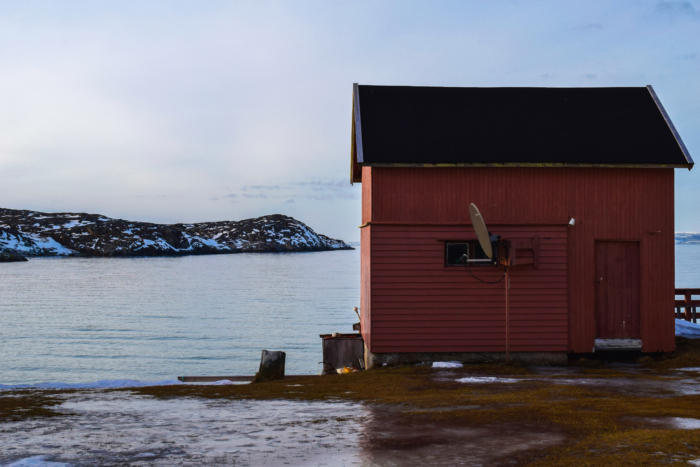 Memories of fresh air in bowls, snow and fjords for as far as the eyes can see, sometimes a few colourful houses – here in the village of Bugøynes in Norwegian Lapland -, authenticity & feelings of finally discovering real nature, the one that does unfortunately not exist anymore in many populated areas. Surrounding silence, dry coldness that burns chicks and nostrils, horizons & sunsets like we won't see anywhere else. Snow screeches under the feet, oppressing heat in traditional Finnish sauna, numbed body by the frozen water of Arctic ocean, and that feeling of being more alive than ever.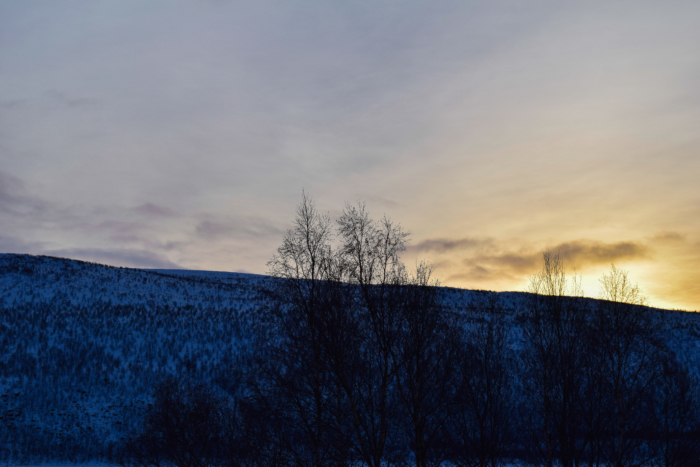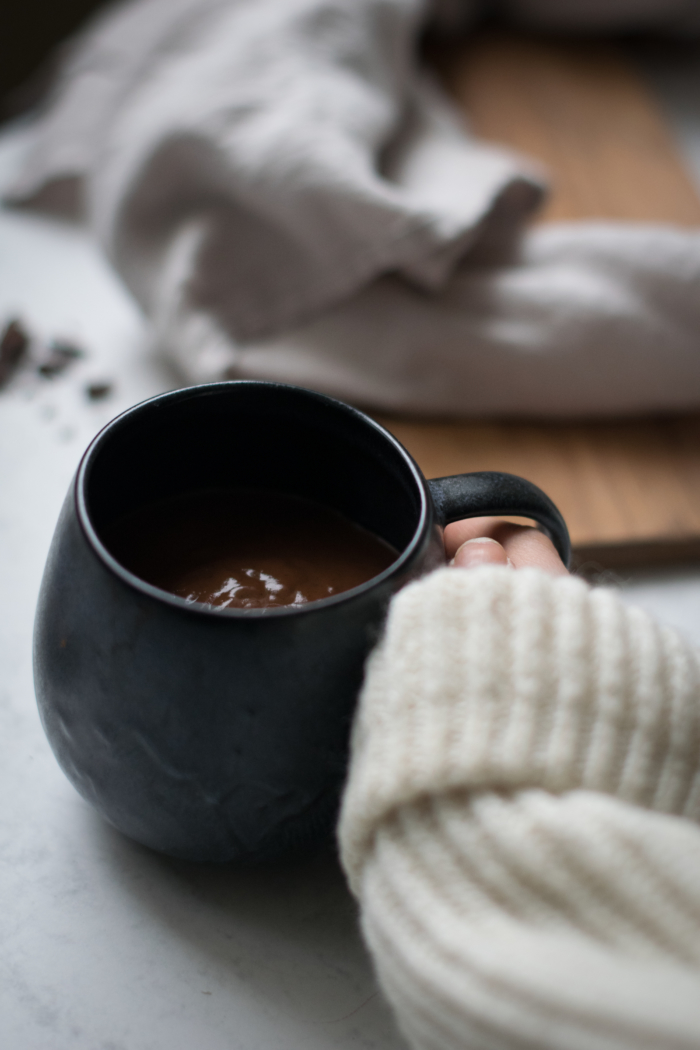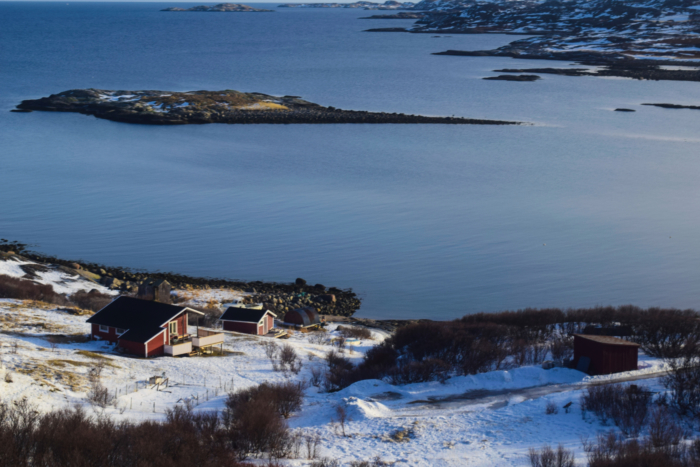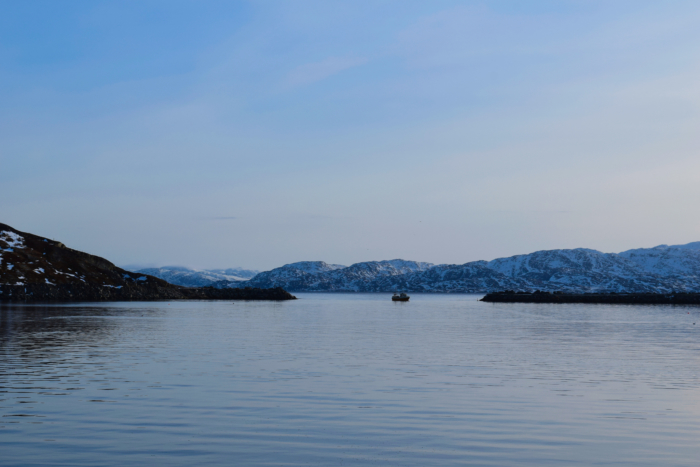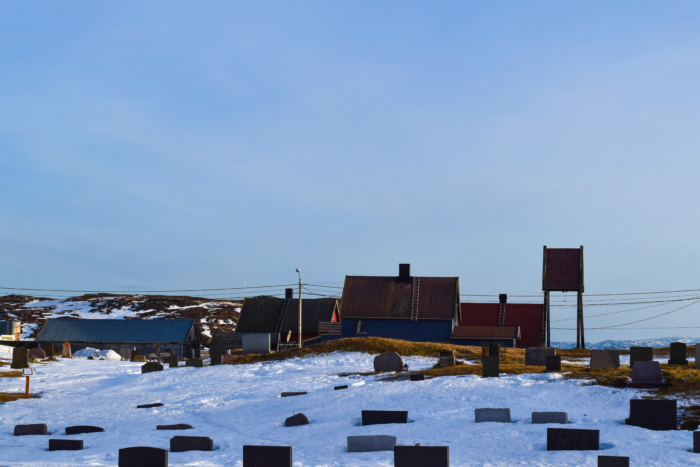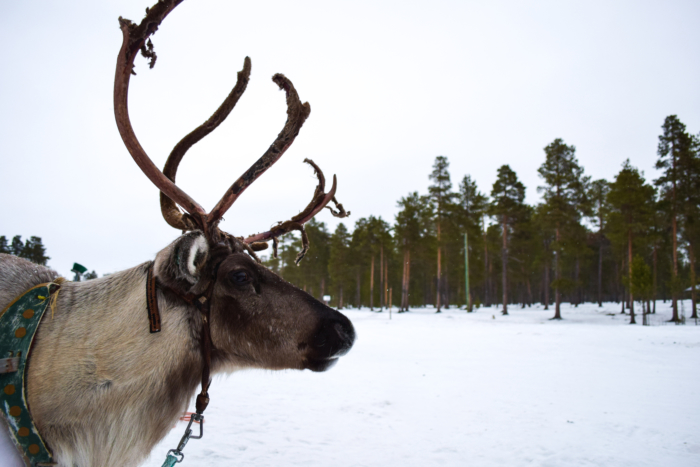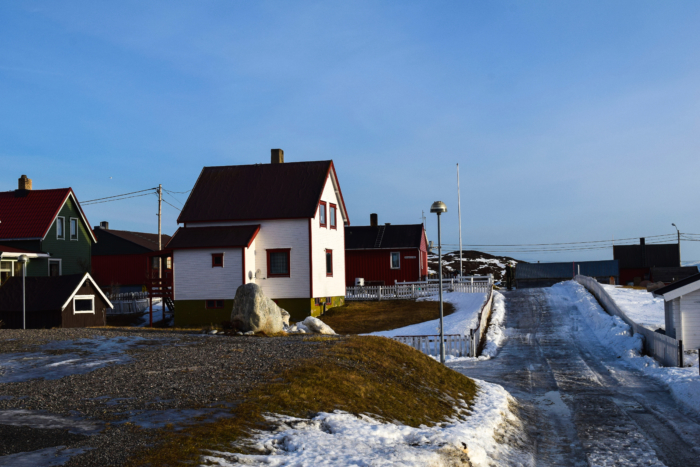 Now you got everything to properly enjoy your cup of creamy hot chocolate with spices and peanut nutter!
More pictures below
Decadently Creamy Hot Chocolate with Spices & Peanut
Ingredients
300 mL oat milk
30g dark chocolate (>70%)
10g corn starch
1tbsp unsweetened cacao
1tsp peanut butter
1tsp Bourbon vanilla
1tsp cinnamon
1/2tsp anise
1/4tsp chili
A few pistachio chunks
Instructions
1.

Warm oat milk on low heat. Add corn starch, cacao powder & spices. Stir with a whisk almost constantly until the liquid gets thick.

2.

When thick and creamy, turn off fire and add dark chocolate in pieces and peanut butter. Stir until dark chocolate completely melt.

3.

Once hot chocolate got homogeneous, pour in a cup and sprinkle with pistachio chunks. Drink warm.
https://www.inthemoodforfood.fr/en/creamy-hot-chocolate-with-spices-peanut/
© 2019 Inthemoodforfood.fr, All rights reserved